I had to elaborate on the picture in the header. That is Christopher with his tongue stuck to a pole in the snow. My mother in law kept him one day it snowed. She wanted to play in the snow with him and that they did. I used it for my first picture on our myspace page and got so many hits and comments on it.
I will get some pictures on here soon. It is just hard to do. My camera is at home and when I get online I am at work and Now when I had a spare minute at home I was reading this: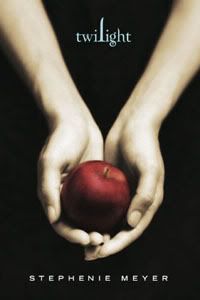 Now that I have read it I spend my spare time trying to find a book store that has: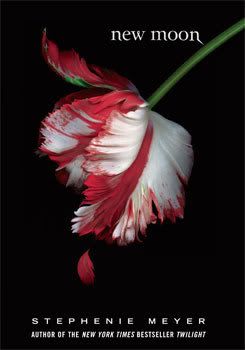 That is what I spent my lunch hour doing today. I looked at Walmart, K-Mart and Krogger. They were the closest places to have books. On my way home I will stop by another Walmart that had all the books on Saturday. And yes I did read the whole thing since Saturday night. The seem to be very good and G rated so far. I think I will give the first one to my mom so she can start reading them. She read Harry Potter right behind me, so I think she will also enjoy these. I blame this on my friend M and My babysitter Mrs. M. They both talked about these books so much I had to try them out for myself.